View last year's videos: TIPTOE 2014 on YouTube
The TIPTOE contest is designed to promote inclusion throughout the Jewish community by encouraging future Jewish leaders to reflect on the value of inclusion and to create videos that demonstrate their viewpoints. With a little creativity, and through the power of many, we can continue to make our world a better place. TIPTOE is a partnership between the Ramah Camping Movement and the Ruderman Family Foundation in collaboration with the Foundation for Jewish Camp and numerous camps across North America.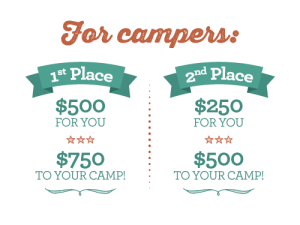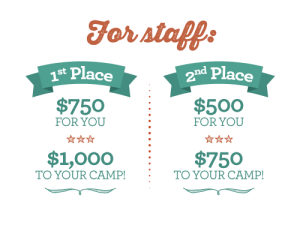 General Guidelines:
Create a 30- to 90-second video that shows your view of inclusion in your Jewish camp. What impact has inclusion had on you?
Submit your video online
Win a cash prize in addition to a donation towards the inclusion program at your camp
Share TIPTOE and your video to help us get the word out about inclusion #jewishcampinclusion
You must agree to both our Contest Rules and Terms of Use to enter.
FAQs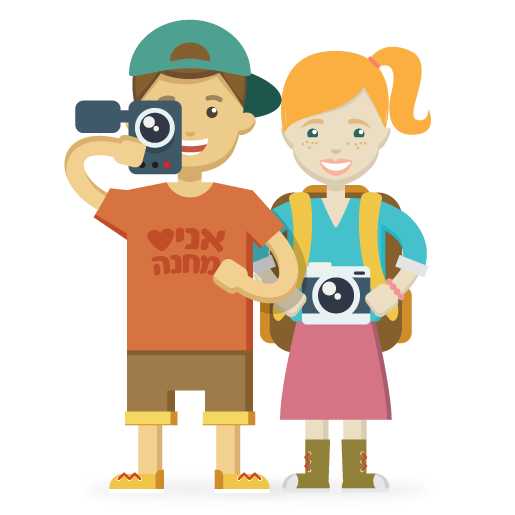 What does disabilities inclusion mean?
Inclusion has many definitions. We have intentionally not provided a definition so that you can show us how you define it.
May I work with a few friends to create my video?
Of course – as long as you all attended or worked at the same camp this summer. Just remember that you will be splitting the prize money.
May I submit a video I made at camp?
You may submit a video that you made during an activity such as a video elective. Staff members can supervise and guide you, but the video must be your own work and must be submitted directly by you.
Do I need to show my video to my camp?
Once you submit your video to TIPTOE, your camp will need to approve the content. Your camp will then need to verify that the proper waivers, giving permission for others to appear in your video, have been signed.
How will the winning videos be chosen?
A panel of judges from the Ruderman Family Foundation and the Foundation for Jewish Camp will choose the winning videos.
I did not attend a Ramah camp. Am I still eligible to submit a video?
Yes, this contest is open to participants from all North American Jewish summer camps.